Certification and translation of documents for the Austrian Embassy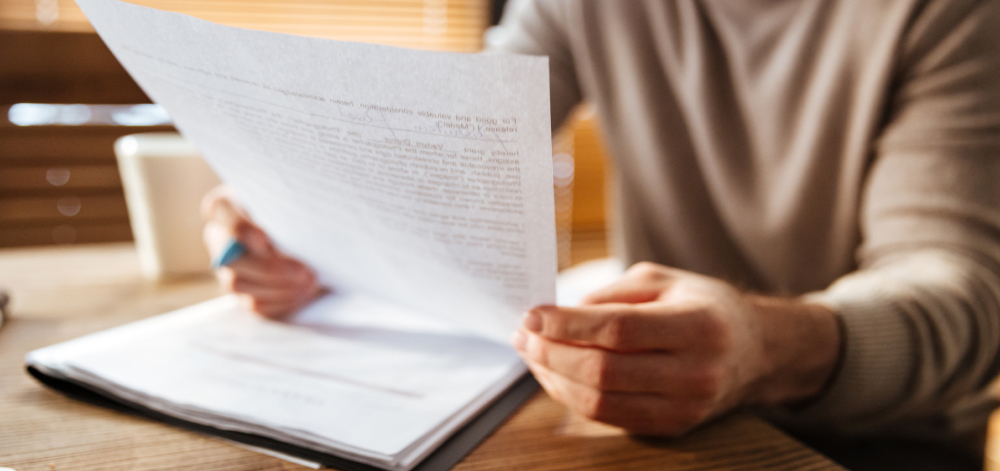 Austria is a member state of the Schengen Agreement, which regulates the passport and visa regime. This means that a Schengen visa is required to enter the country. A lot of our clients ask us to translate their visa and residence permit applications. We are delighted to share our experience and explain a few nuances of how to submit the documents to the Austrian Embassy.
The list of documents for the Austrian Embassy in Cyprus
The list of documents may vary depending on the type of visa: tourist, work, student, etc. The standard package of documents that we translate for the Austrian Embassy includes the following:
Personal documents: birth, marriage or divorce certificates, pensioner ID card,
Employment verification letter or proof of student status,
Child travel consent,
Bank statement,
Individual entrepreneurs need a certificate of registration, certificate of registration with the tax authorities and a statement of account,
A letter of sponsorship if there is no proof of employment or there is not enough money in the bank account.
Furthermore, additional documents may be required depending on the purpose of the travel. We are ready to translate and certify them promptly. Please note that the full list of documents is better to be checked with the Embassy.
ADDRESS OF THE AUSTRIAN EMBASSY IN CYPRUS
Address
34 Demostheni Severi Ave. 34,
1st floor, office 101
Nicosia
Email
nicosia-ob@bmeia.gv.at
Phone
(+357) 22410151
Fax
(+357) 22680099
Basic requirements for the certification of translations for the Austrian Embassy in 2022
The documents for a visa to Austria can be translated into either German or English. Although German is the official language of Austria, the Embassy and the Consular Section accept documents in English as well. All translations must be stamped and signed by an authorized translation company. In this case, no notarization of the translation or affidavit (court certification) is required.
The following requirements for the certification of translations may be highlighted:
The title page of certification must state that the translation is true and correct.
The date of translation must be stated.
The surname and first name of the certifying official must be stated in full and without abbreviations.
The title page of certification shall contain full information about the translation company: name, registration number, registered address.
A copy of the documents must be bound with the translation.
Our team translates documents for submission to Austrian and other embassies.
All translations undergo a two-stage proofreading process to ensure that there are no mistakes. We know how important it is to keep your documents accurate, as any mistake can lead to a visa refusal. Furthermore, our company seal certification meets all standards and is completely free of charge.
Dou you need a translation?
Оцените статью по 5-бальной шкале